Wait. What? You haven't tried GFB Bites?
GFB Bites are probably the best snack you haven't (yet) tried. They are ridiculously tasty, protein packed balls with a coating of fresh nuts on the outside. They are going to make you feel great about your snack choices (because they're good for you) and put a smile on your face (because they do taste so damn good).
We actually guarantee that you will be happy with these Bites or we will refund your money. You can text us at 616.755.8432 and we will Venmo or Paypal you a refund. Have you ever heard of a company doing that? Yeah, us neither.
So what are you waiting for? Oh you want to hear a little more? Ok, we make and ship everything from our zero-waste facility, we have a hiring program to provide opportunities to those with barriers to employment, and we're a Certified B Corp.
---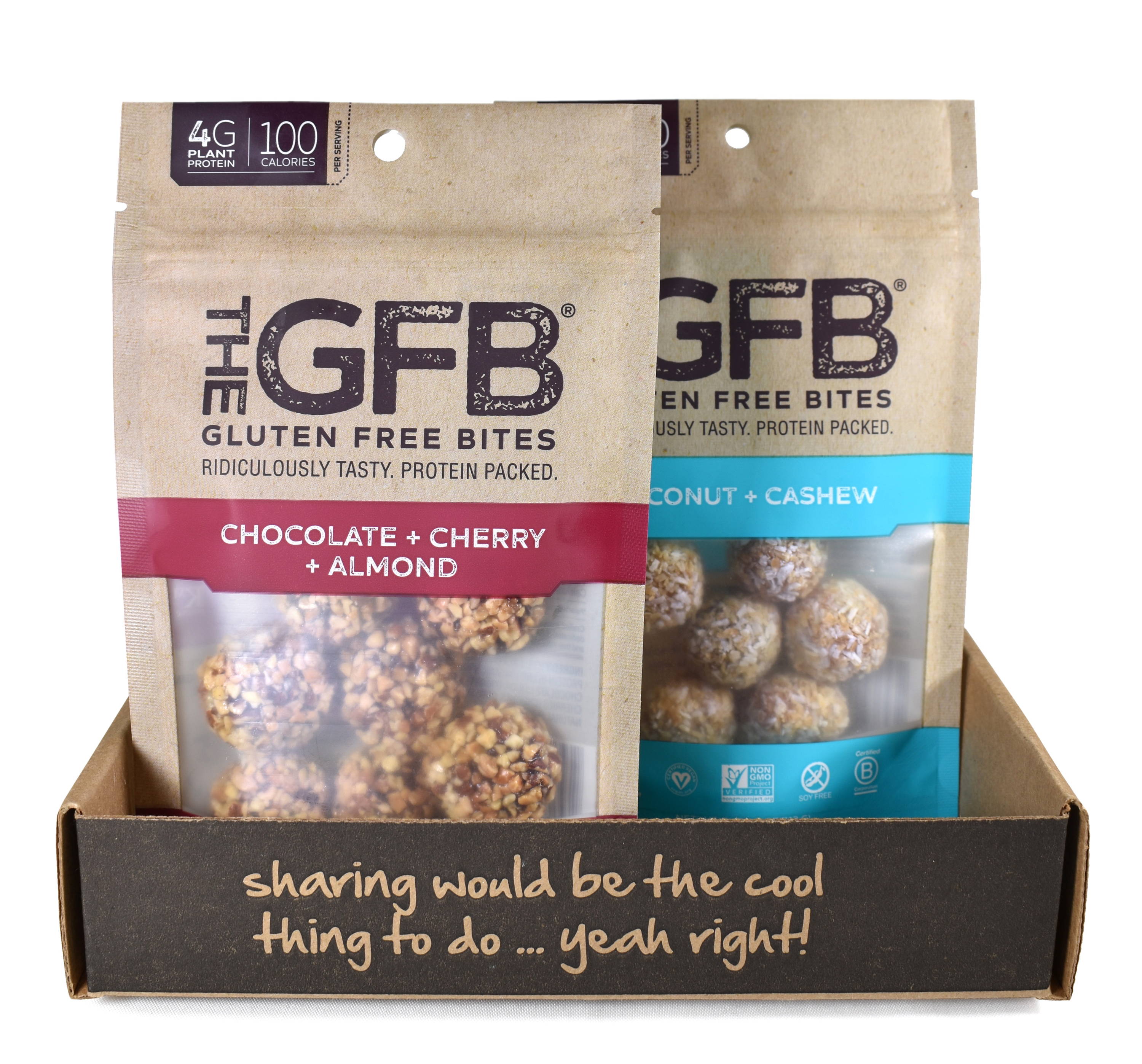 Looking to ease into things? We have a 2 Bites Bag Sample Pack! It's only $12, it ships free and you'll get a coupon code for $5 off a future order. So it's really like $7. That's a sweet deal.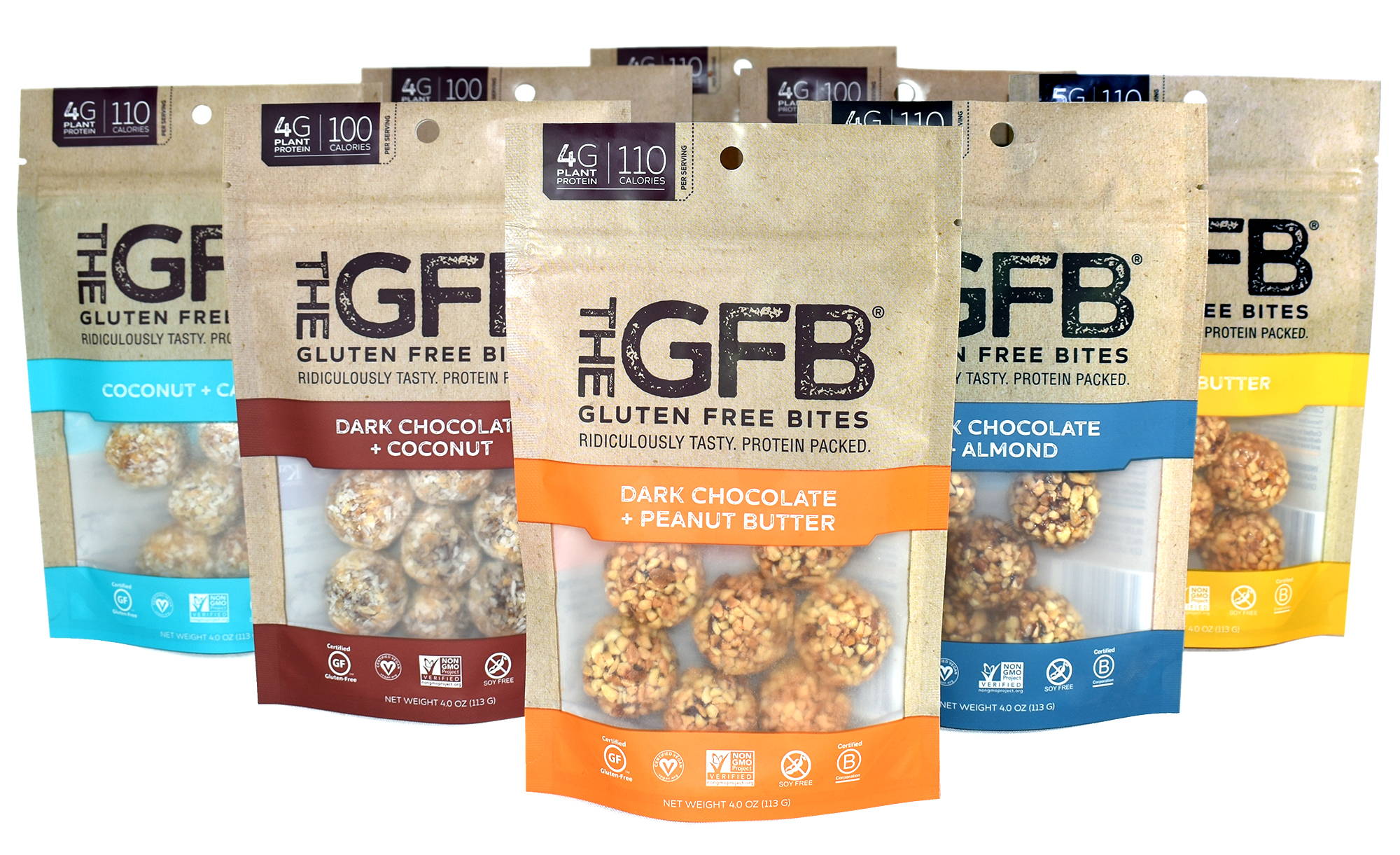 Since we ship directly from our facility we can do custom case orders. Pick your 6 flavors and we will pack it up and ship it! This is a great way to try many flavors and figure out your favorites.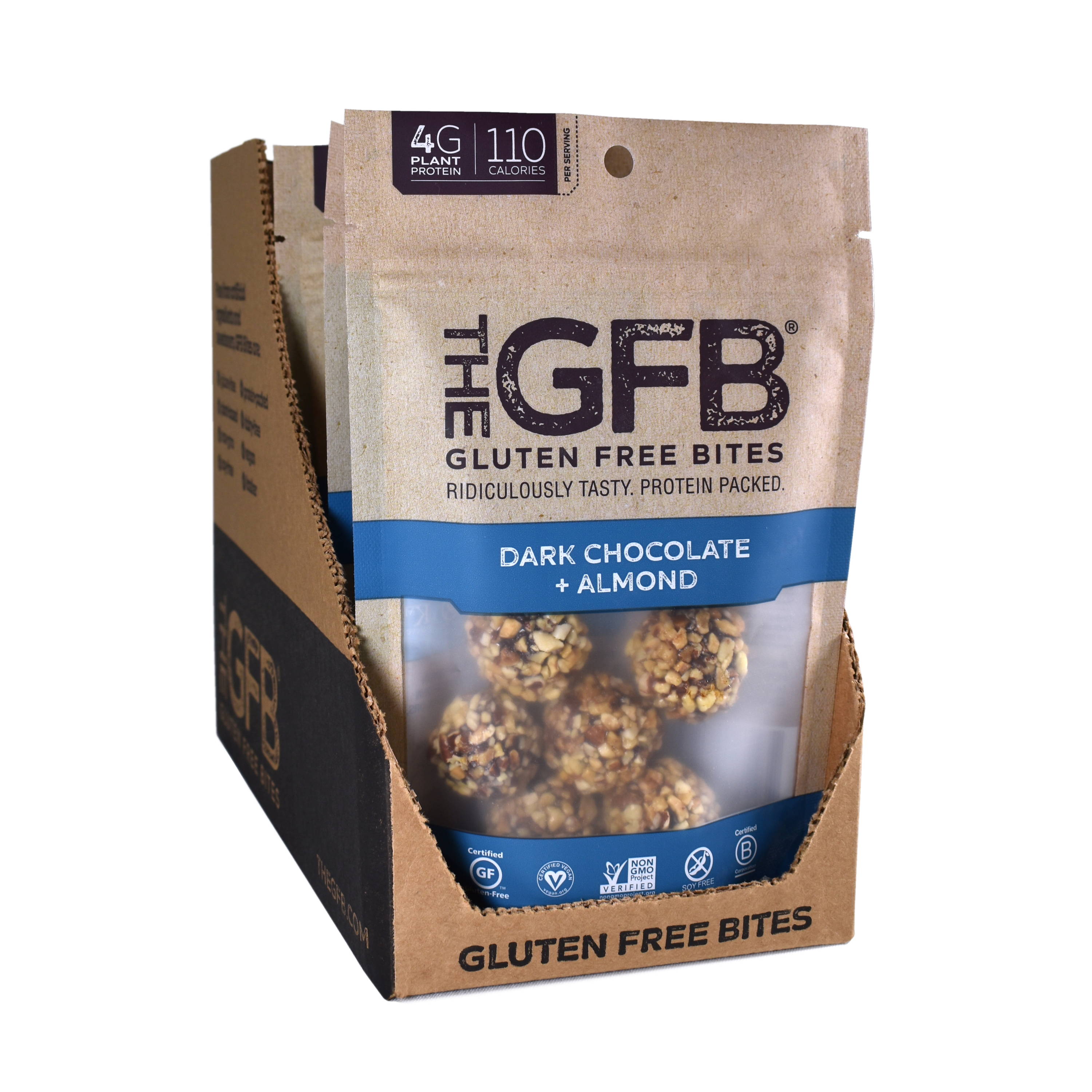 You can buy individual bags, whole cases of a particular flavor (automatically 10% discounted) or if our Bites Twins in custom cases and sizes. We'll get out of your way now.
---